SDK Features
Explanation of basic SDK features. Availability of the features for individual game engines is mentioned on documentation pages for individual game engines.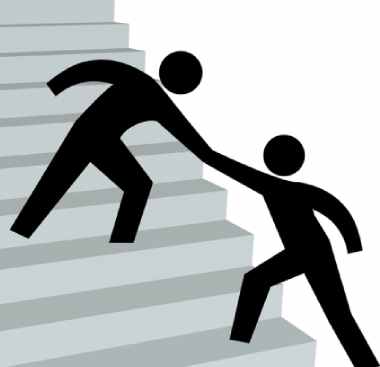 Personal Support
Anything unclear or any error and no quick help in the documentation or on the internet? Feel free to contact GameArter support which will reply and help with GameArter and game-releasing related issues assoon as possible.
Authentization service
Automatical login on basis of platform
Synchronized data and identity for all platforms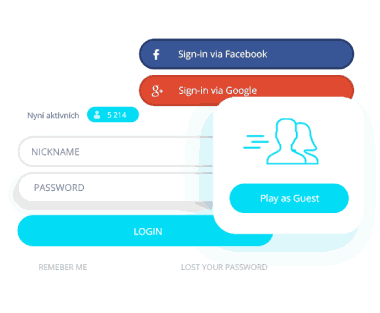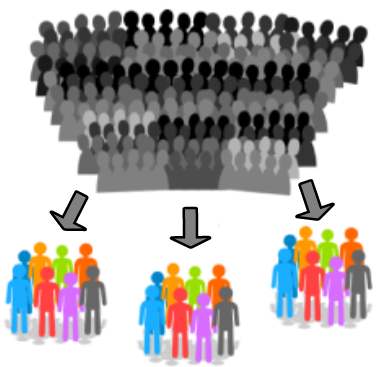 Users management
Automatical sign-in
Segmentation on basis of behaviour
Access to user data
Targeted notifications
Smart game-logic services
Server based, cross-platform supported setup of game-design and engagement related features.

smart Achievements
smart Leaderboards
smart Rewards
Game progress design
Game items design
Auto-saving
basic protection of data-manipulation (e.g. over cheatengine)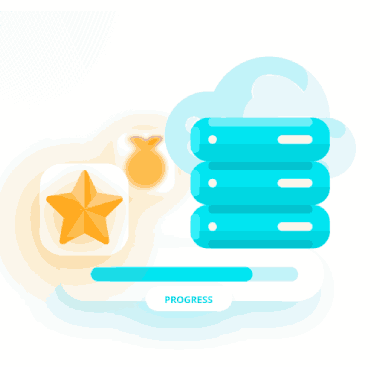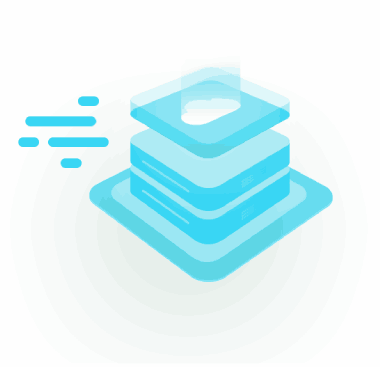 Data management service
Work with data by a secure way. All data transfers between game and GameArter servers are automatically protected from manipulation by hashing and cryptograhy.
Storing data & files on server
Monetization Service
Native implemetation for communication with GameArter and other 3rd-party monetization features

In-app advertisments
In-app purchases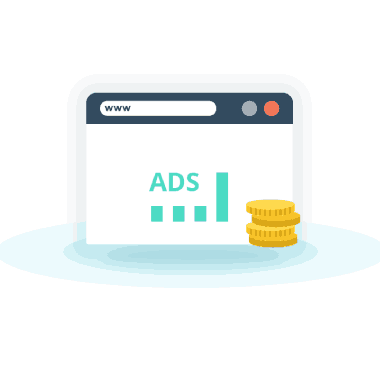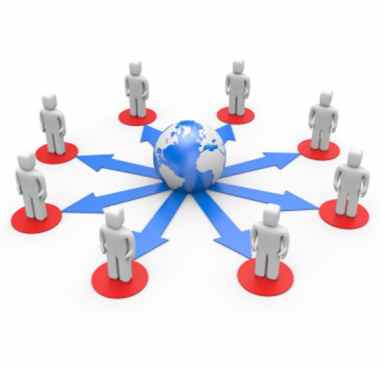 Distribution service
Gaming websites
Option of assistance for release on Google Play
Connection with GameArter world
All GameArter games are connected under 1 user account which removes login-wall and thus decrease losees of players. After sigging in a first game, a player can then play any other game connected / powered by GameArter. Once a plazer is being logged in one game without seeing or provided any login informations.
All games powered by GameArter can be connected each other via shared gaming token (credit) called GRT. This credit allow to buy in-game items, sell them and move player's game wealth between games. In addiction of increased engagement from playing for users, the main benefit is in a new way of natively implemented in-app purchases over the credit which provide zero-fee for microtransactions and allow users to buy a bag of credit at once and then spend it in various games.
Network (multiplayer) games
GameArter provides access to Exit Games (Photon) solution.
Other services for web games
GamePlayer
Complex game player optimized for running on all kinds of screens, including many modules increasing user engagement.

GamePlayer with customiyation options
Discussion module
UI for achievements and leaderboards
Module for sharing
Module for game and developer presentation
Module for displaying mode developer's games
Module for displaying images
Module for reporting bugs
Module for development log - polls & updates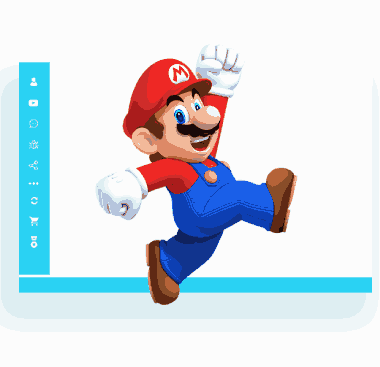 Hosting service
Host and update files from one palce. Optimized solution for achieving the lowest possible price while maintaining sufficient speed and performance.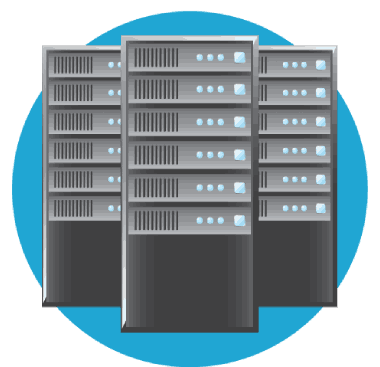 Price of it?
GameArter can be used under pay-as-you use model or with simplier model of revenue share. See Pricing section. In both cases, till your game does not reach hundreds of playes, you use GameArter for free.